August 22, 2022: CORE acquires fragrance manufacturer, Aurora exits waste management business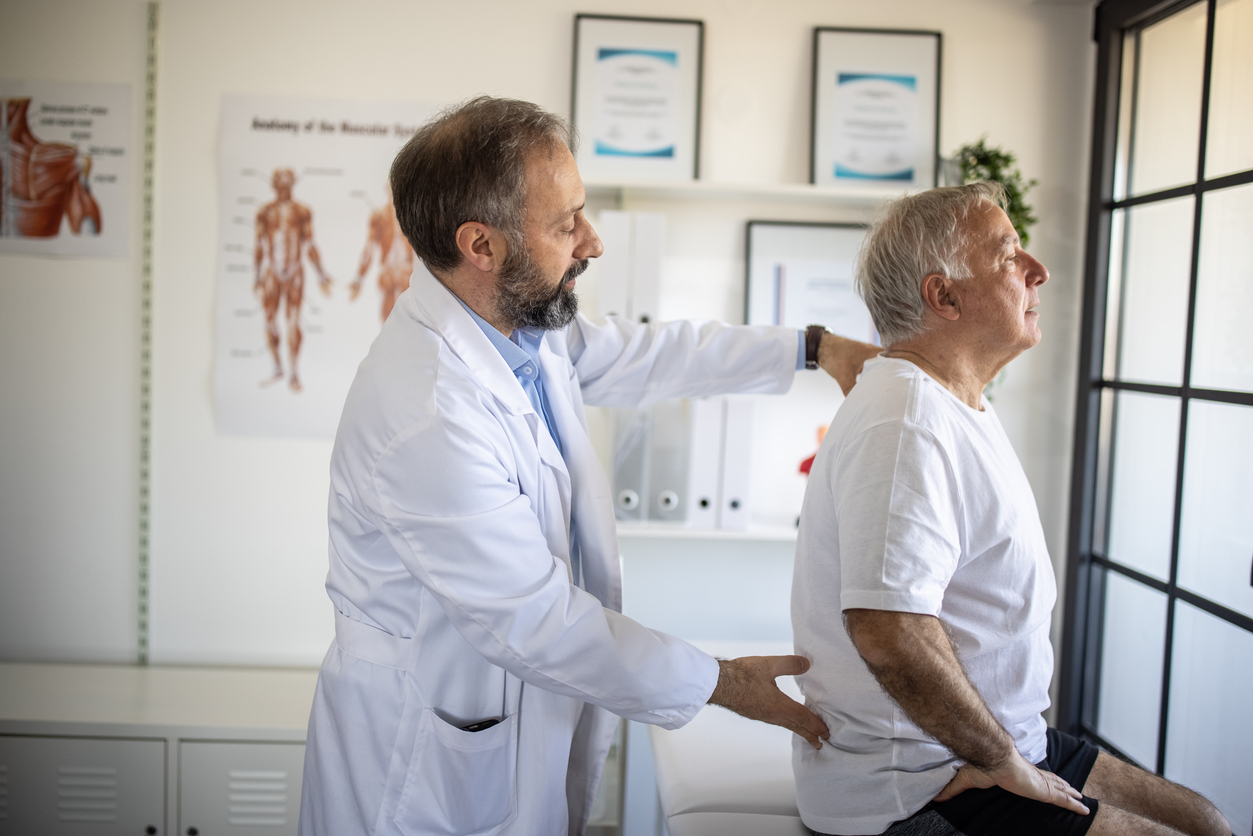 Read the headlines from Monday, August 22, 2022 below:
Aurora leaves VLS Environmental Solutions
Mid-market private equity firm Aurora Capital Partners announced the completed sale of VLS Environmental Solutions in a recent press release. Aurora has left the waste and cleanup services provider for I Squared Capital, according to the announcement, although financial terms of the deal were not made public. Aurora and VLS first partnered in 2017 and ultimately facilitated nine acquisitions. "There is significant avenue to continue this strong performance across all of its lines of business," said Aurora Partner Matthew Laycock. Aurora first announced plans to leave VLS for I Squared in July.
CORE acquires a perfume manufacturer
Chicago-based private equity firm CORE Industrial Partners has invested in a maker of perfumes, deodorants and other cosmetics, the company recently announced. CORE holding company Arizona Natural Resources acquires Contract Filling, further strengthening Arizona Natural Resource's presence in the personal care manufacturing space market in North America. The investment marks CORE's fourth add-on acquisition to the Arizona Natural Resource platform, the company noted, adding that the investment will expand the company's existing product portfolio.
Related content: Manufacturer M&A outlook persists despite headwinds
Southfield's Milrose Consultants acquires land-use planning consultancy
Milrose Consultants, a municipal real estate advisory and compliance firm backed by middle-market private equity firm Southfield Capital, has acquired Masterplan, a land-use planning advisory firm, according to a recent press release. The partnership will expand Milrose's existing presence in the Texas market, the company noted, and marks its seventh acquisition since Southfield first invested in Milrose in 2019.
Atlantic Street's Aligned Ortho invests in the Jordan-Young Institute
Aligned Orthopedic Partners, a physician-led orthopedic services provider backed by Atlantic Street Capital, announced its investment in the Jordan-Young Institute to expand its operations. The Jordan-Young Institute offers specialized orthopedic surgeries. Its addition to the Aligned Ortho fold strengthens the combined entity's presence in the Mid-Atlantic region, according to the announcement. According to Andy Wilkins, managing partner of Atlantic Street, Aligned Ortho has "quadrupled in size in eighteen months". The private equity firm first invested in Aligned Ortho in 2018.