BASF Aroma Ingredients launches virtual aroma assistants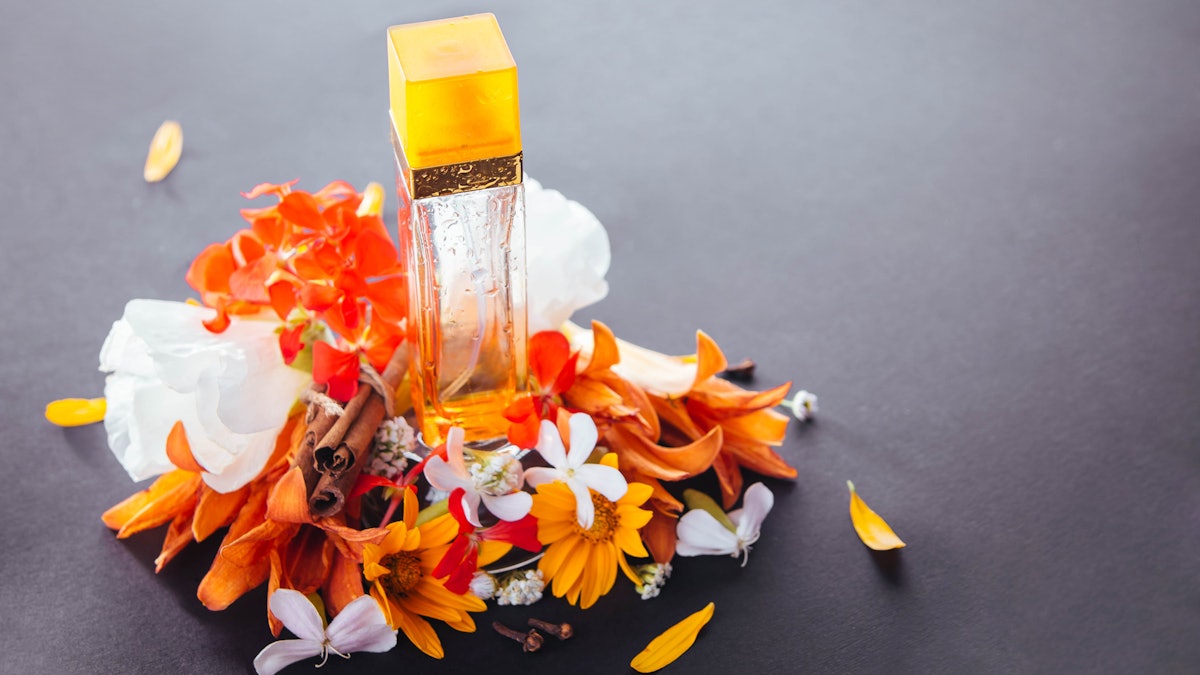 During World Congress of Perfumery In 2022 in Miami, BASF Aroma Ingredients launched Virtual Aroma Assistants, a new digital platform to simplify navigation of BASF's aroma ingredient portfolio for customers in the flavor and fragrance industry.
Related: BASF opens center for sustainable agriculture
The Virtual Aroma Assistants are available on virtual-aroma-assistants.basf.com. The Flavor Virtual Assistants consist of three intertwined sections to support customer development processes for flavor and fragrance applications. The technology is designed to enable an intuitive product navigation experience, guiding BASF customers through the flavor ingredient portfolio.
The three sections of the virtual aroma assistants are:
MyProductWorld MyProductWorld is an all-in-one database for browsing the BASF Aroma Ingredients portfolio. It allows a personalized multi-filter search for, among others, area of ​​use, type of odor, application or physical properties in order to find the optimal solutions for numerous formulation challenges. The tool provides an integrated comparison between different product qualities and the demand for products and samples.
RegXcellence RegXcellence allows the exploration of dozens of regulatory and quality topics. It is designed to streamline and simplify the compliance process by instantly downloading regulatory and quality declarations and certificates. It also uses an automated notification feature.
In addition, RegXcellence's Only Representative (OR) service allows BASF customers to import BASF flavor ingredients into countries subject to REACH-like regulations without the obligation of registration.
Sustainability The Aroma Virtual Assistants sustainability section brings together data and information on BASF's sustainability offerings that focus on achieving customers' sustainability goals: biodegradability, renewal, reduction of greenhouse gas emissions greenhouse as well as transparency regarding the carbon footprint of products.
Steffen Götz, Vice President Global Sales & Business Management, BASF Aroma Ingredients, said: "Our new virtual aroma assistants reflect our passion to meet our customers' demand for sustainable products, digital solutions and simplified processes. . And it is an invitation to our customers to be part of our transformative and innovative activities for a sustainable future.