Enhancing Natural Beauty with Jericho Dead Sea Treatments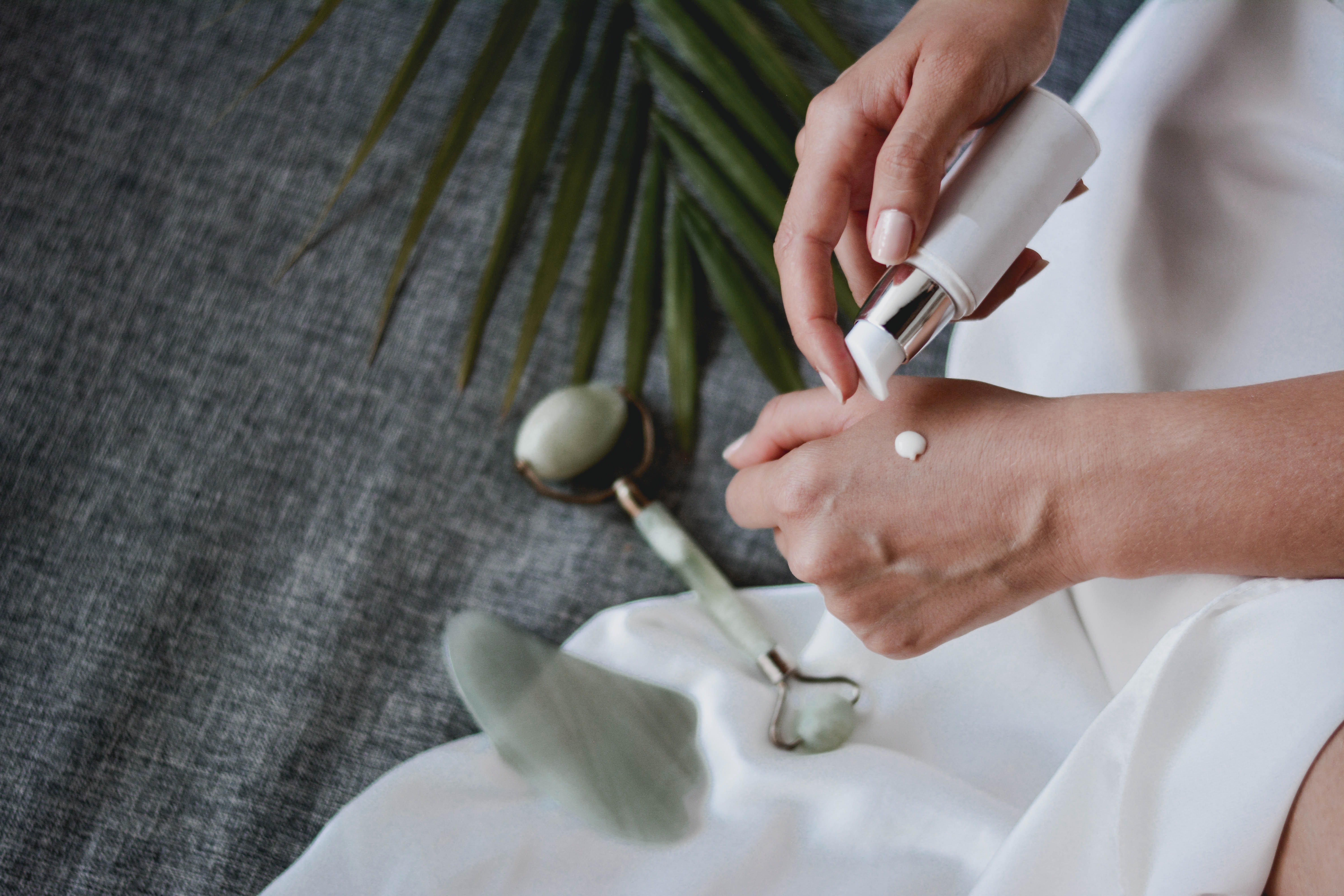 Jericho Skincare produces luxurious anti-aging cosmetics and other high quality Dead Sea skincare products. Read all about them in the press release here!
Enhance your natural beauty with Jericho Skincare's nourishing Dead Sea skincare products. The company delivers across Australia, making it easy to upgrade your daily personal care routine and pamper yourself with the most soothing products.
Jericho's natural skincare products were created to help you achieve the look you want and protect you from aging. Read below for more information on some of Jericho's most popular items.
Jericho Premium Anti-Aging Beauty Set
Achieve glowing, healthy-looking skin with less visible fine lines and wrinkles, age spots, and uneven skin tone with the Jericho Premium Anti-Aging Beauty Pack! It contains active ingredients such as peptides, retinol, vitamins A, E and C, as well as the famous Dead Sea minerals.
For a discounted price, you can have some of the best skincare products, including:
Jericho Premium Active Serum

Jericho Premium Intensive Night Cream

Jericho Premium Facial Sauna Mask
Jericho Premium Active Serum
The Jericho Premium Active Serum includes active Dead Sea minerals, pure honey, herbal extracts, vitamins and powerful antioxidants. It absorbs quickly – it penetrates the deepest layers of your skin, building up your skin cells and giving it an energetic glow. This product is for all women, but is especially recommended for those who are concerned about the look and feel of their dry or dull skin or those with early wrinkles.
Jericho Premium Intensive Night Cream
This Intensive night cream is perfect for night care, as it is composed of Matrixyl Synthe'6 and Retinal. The combination of these two ingredients will make your skin soft, smooth and supple. Using this product will boost your collagen production and fill in wrinkles to allow for plumped skin that looks more visibly smooth.
Although included in the anti-aging pack, this product can also be used by women of all ages and skin types as part of their daily skin care routine. Help restore balance and hydration to your skin with this paraben-free, non-irritating cream!
Jericho Premium Facial Sauna Mask
This creamy facial sauna mask helps open your pores and draw out impurities to give your face a radiant glow. This facial sauna mask contains a perfect blend of Dead Sea minerals, herbal extracts and antioxidant vitamins, making your skin soft and nourished. This mask is for all women who want to add a step to their weekly skin care routine. After use, your skin will be purified, and your pores will be softened.
About Jericho Skincare
Jericho Skincare's mission is to create products that will revitalize you and bring you a sense of comfort within your own skin. Founded in 1982, the company has over 40 years of experience curating items that will have you feeling more radiant than ever! With each product containing Dead Sea minerals, salts and black mud, you will experience the benefits of natural skin care. Dead Sea minerals have been found to remove impurities from the skin, soothe, smooth and soften the skin, restore moisture balance, remove toxins and purify the skin.
For more information about Jericho Skincare, visit www.jerichoskincare.com.au.
Media Contact
Company Name: Jericho Skin Care
Contact person: Olga A.
E-mail: Send an email
Country: Australia
Website: https://jerichoskincare.com.au/