Givaudan and LanzaTech collaborate on sustainable fragrance ingredients from renewable carbon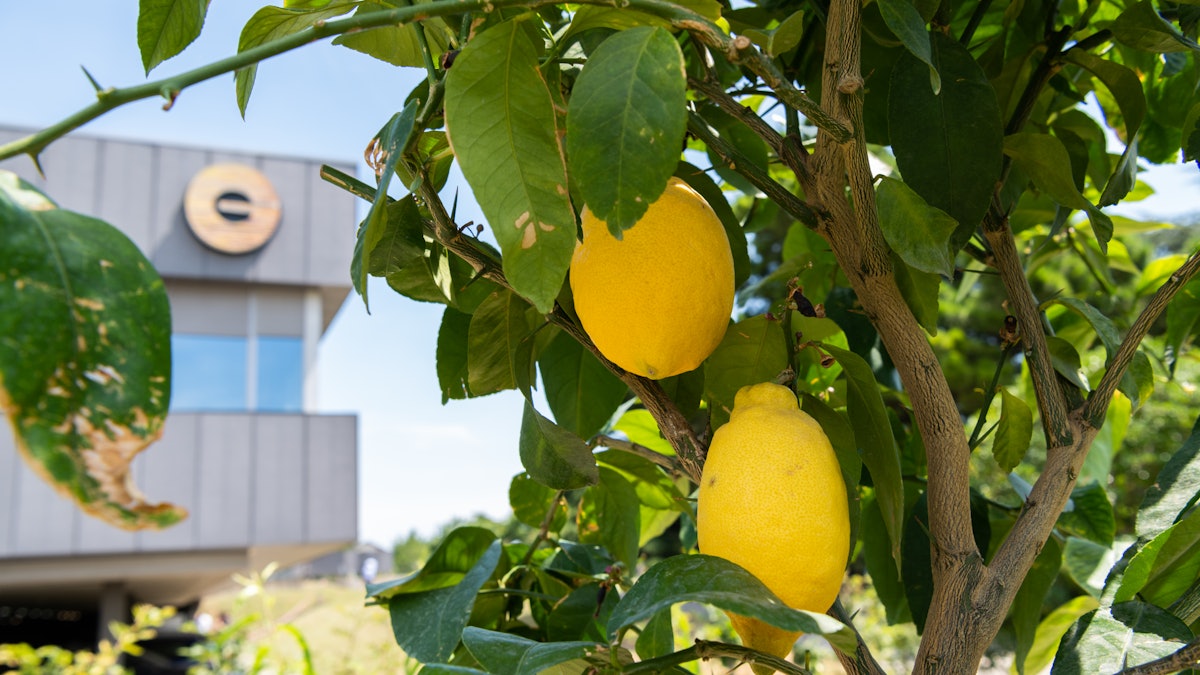 Givaudan and LanzaTech NZ, Inc. (LanzaTech) have announced a collaboration to develop sustainable fragrance ingredients from renewable carbon. Renewable carbon is carbon that avoids or replaces the use of additional fossil carbon. Examples include carbon from CO₂ and carbon recycling.
Related: Coty Deploys Carbon Capture Ethanol In Globally Distributed Fragrances
Several commercial facilities are already licensing LanzaTech's technology, converting various carbon waste sources into ethanol, including the conversion of industrial emissions in China, using the power of industrial biology and a proprietary biocatalyst. With over 15 years of scaling experience, LanzaTech's approach to carbon transformation brings renewable carbon into people's lives through the conversion of emissions into ethanol and the subsequent conversion of ethanol into the building blocks needed to make a wide range of consumer goods, such as laundry detergent, clothing, footwear and food packaging. Additionally, LanzaTech's synthetic biology and modeling capabilities are designed to introduce new pathways into their biocatalyst to produce a variety of different chemicals through this process.
The research collaboration with Givaudan is expected to leverage this synthetic biology capability and go beyond ethanol production, with the companies working together to establish new pathways to key fragrance ingredients used across the Givaudan portfolio. . Looking for new opportunities to bring fragrance material innovations to life, the companies have a common goal of using sustainable methods to continue to serve consumers by improving the fragrance palette and also being good for the planet.
Jeremy Compton, Global Head of Science and Technology, Fragrances, at Givaudan, said: "We are delighted with this strategic collaboration with LanzaTech, a highly respected sustainable materials company with an impressive heritage and cutting-edge technology. art research platform in renewable carbon solutions. Our goal to "create for healthier, happier lives with love for nature" fully aligns with our two companies' aspiration to develop products that help us be carbon neutral in the future. Together, we have the potential to grow with our respective businesses while increasing our positive impact on the world with products that consumers feel good about and that preserve our planet.
Jennifer Holmgren, CEO of LanzaTech, said: "Givaudan has long been an expert in bringing together innovation and technology in the world of fragrance and we are delighted to work with a company that shares our vision of a post-pollution future. Together, through the power of synthetic biology, we are expanding how we can deliver sustainable solutions to all consumers, giving them choice in where their carbon comes from while protecting our planet. Both companies are long-time members of the Renewable Carbon Initiative, an organization whose goal is to support and accelerate the transition from fossil carbon to renewable carbon for all chemicals and organic materials.
Michael Carus, Founder of RCI, said: "The industry must go beyond the use of renewable energy. All use of fossil carbon must cease, because the carbon contained in the molecules of chemicals and plastics is bound to end up in the atmosphere sooner or later. Only a complete elimination of fossil carbon will help prevent a further increase in atmospheric CO2 concentrations.