Philippine skincare market expected to reach 75 billion pesos by 2026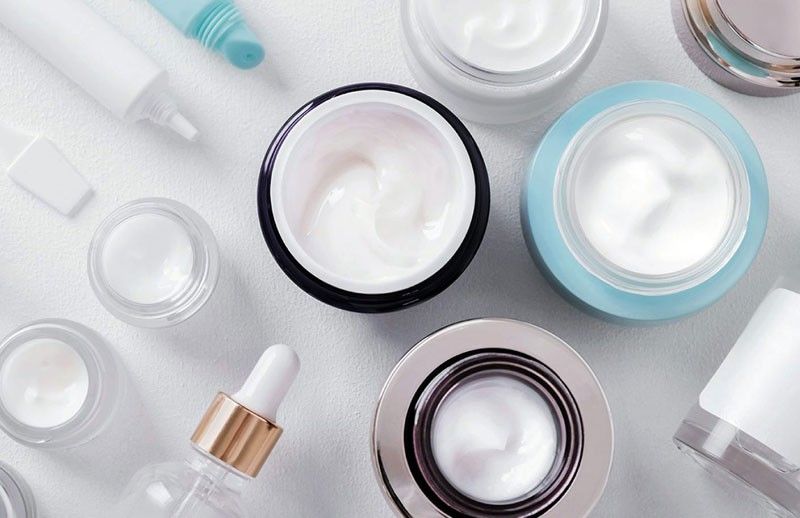 MANILA, Philippines — The Philippine skincare market is expected to reach 74.8 billion pesos by 2026 as more consumers follow the clean beauty trend, according to the leading data and analytics company. GlobalData analysis.
GlobalData said in a report that the country's skincare market is expected to grow at a compound annual growth rate (CAGR) of 7.7% to reach 74.8 billion pesos by 2026, from 51, 8 billion pesos last year.
The growth, GlobalData said, would be driven by the clean beauty trend as consumers have taken interest in natural and sustainable cosmetics and personal care products amid the COVID-19 pandemic.
As pandemic-induced restrictions ease and people start going out for work and social activities, GlobalData said consumers are now paying more attention to their appearance.
Clean beauty products are also trending on social media and becoming popular.
"Consumers are looking for effective and convenient methods to rejuvenate their skin without using multi-step skincare regimens, which is why multi-purpose products with high-quality, more natural ingredients are gaining popularity," Likitha said. Nalluri, consumer analyst at GlobalData.
Clean beauty products have a simpler, quick and easy-to-use ingredient list, and serve multiple uses such as face masks, blushers, and highlighters.
"Resurgence in household disposable income, consumer confidence and a return to offices will drive demand for skin care products in the Philippines. The 'clean' beauty trend will continue to gain momentum, driving the launch of more natural and sustainable skincare products," said Nalluri.
In terms of per capita expenditure (PCE) on skin care in the Philippines, GlobalData said this is expected to increase to $6.1 billion by 2026, from $4.6 last year.
Last year's PCE for skin care in the Philippines is lower than the global average of $9.8 and the regional average of $9.2 due to the country's low consumer spending power.
By category, GlobalData said makeup remover is expected to post the nation's fastest CAGR of 7.8%, followed by skincare at 7.7% from 2021 to 2026.
Last year, Manila became the country's largest skincare market, followed by Cebu and Davao.
Unilever, Procter & Gamble and Natura & Co were the top three companies in the Philippine skincare market by value last year, while Pond's and Olay were the top brands.
When it comes to skincare product distribution, GlobalData said convenience stores were the country's top channel last year, followed by hypermarkets and supermarkets, direct sellers, health and beauty stores, pharmacies and parapharmacies and parapharmacies.