Symrise's Ramos named president of non-profit UEBT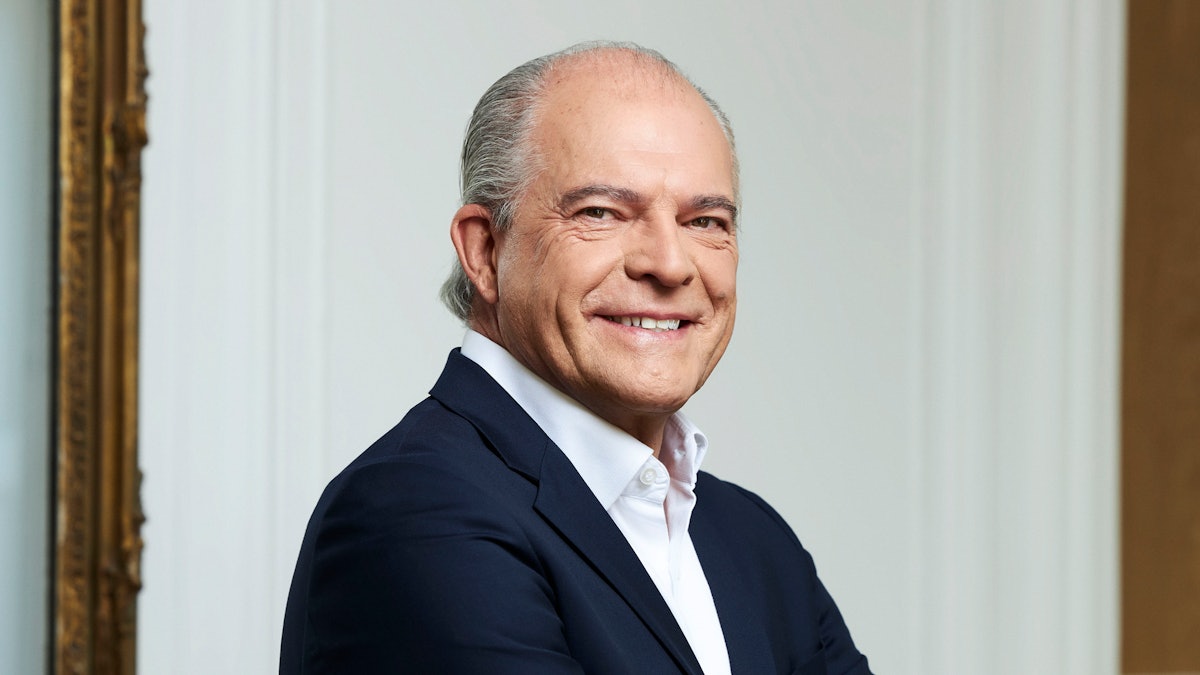 Eder Ramos, global president of the fragrance division at Symrise, accepted a nonprofit position in June 2022 when the Union for Ethical BioTrade (UEBT) nominated him for a three-year term as president. The international non-profit association promotes responsible sourcing of natural raw materials.
In his role, Ramos is the external representative of the UEBT Board of Directors. The Board of Directors is made up of representatives of the member companies as well as independent experts. Prior to his appointment, Ramos was a board member and treasurer of the organization; he also chairs the meetings of the UEBT committee.
Related: Symrise and Evoxx Technologies Announce Strategic Partnership
As a long-time member of UEBT, Symrise has incorporated the organization's Principles and Criteria into its supply chain management. Symrise and UEBT have introduced additional steps for the certification of many plant-based raw materials. Ginger extracts and essential oils of vetiver, geranium and other UEBT-certified ingredients expand the company's portfolio.
"Sustainability is an integral part of our business strategy," said Bernhard Kott, Director of Sustainability at Symrise. "Above all, we want to make our supply chains sustainably environmentally friendly and socially fair. Organizations such as UEBT contribute to this, and we support their work through our members. »
UEBT member companies operate in the fields of perfumery, food, cosmetics and natural pharmaceuticals. The organization encourages sourcing practices that members can use to source flowers, fruits, roots and other plant materials ethically. Members also commit to responsible treatment of people who participate in the supply chain and the preservation of biodiversity.
Ramos brings to his position 40 years of experience in the field of fragrances and cosmetic ingredients in a multinational environment. At Symrise, he assumed leadership as regional and division head in Europe and Latin America and served as global president of cosmetic ingredients. Ramos attaches particular importance to ethical supply chain management.
"I am happy to be appointed President of UEBT and delighted with the trust that has been placed in me," Ramos said. "In my new position, I want to further promote the responsible creation of supply chains in our member companies. Symrise serves as my model."